---
Amazing Ingredients.
Uncompromising Quality.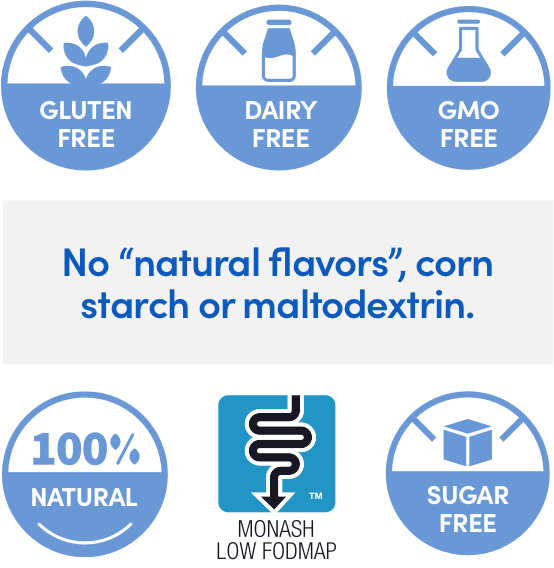 Just because a product is low FODMAP, doesn't mean it's good for you. That's why we're committed to bringing you whole, clean, low FODMAP essentials free of all fillers, additives and preservatives. Only real food to help you lead a healthier life.
---
Frequenty Asked Questions
Green onions and scallions are basically the same thing. They are either harvested very young from the regular bulb-forming onions we are familiar with, or they can come from other varieties that never form bulbs. Our green onion powder is made 100% from the green tops of rare negi scallions, which are prized for their extra green sprouts and out-of-this-world flavor.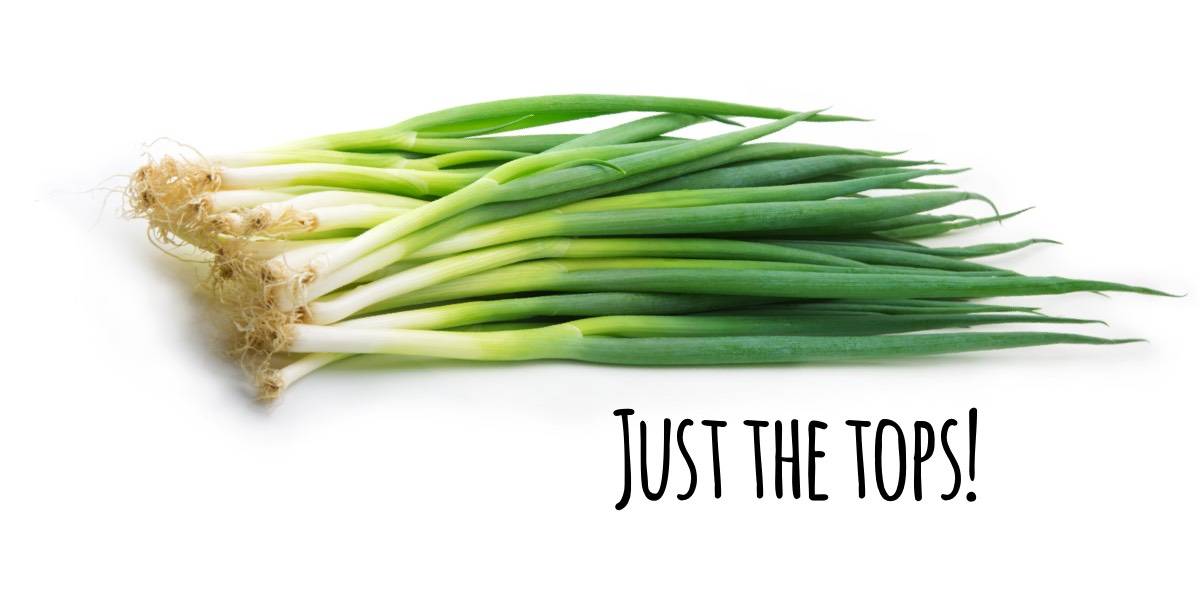 How do I know this is low in FODMAPs?
This product has been tested by Monash University, the creators of the FODMAP diet and most trusted source for testing FODMAP levels in foods. Unlimited servings of our Green Onion Powder are low in FODMAPs.
Monash University Low FODMAP Certified trademark is used under license. A low FODMAP diet does not treat a disease but may help to meet nutritional needs with reduced gastrointestinal symptoms. We always recommend seeking counsel from a healthcare professional before following a strict low FODMAP diet.
What do I do with Green Onion Powder?
If you have a recipe that calls for onion powder, you can use our Green Onion Powder in its place. Or simply use it in a rub (along with salt, pepper and other spices of your choice) for roasted vegetables, meats and seafoods.
What is the replacement ratio for onion powder?
This is a unique ingredient unto itself that is more mild than traditional onion powder but also more nuanced and special. For recipes calling for onion powder, we suggest starting with a 1:1 replacement (or maybe even a tad more... 1.5:1) and go from there!
What are the ingredients?
Just 100% organic negi green onion (aka scallion) tops. And that's it. No preservatives, fillers, stabilizers or additives of any kind.
Yes, the green onions were grown on a USDA certified organic farm in Upstate New York (feel free to email us for details).
Is this gluten, preservative, maltodextrin and corn starch free?
Yes, absolutely. You won't find any additives, fillers, preservatives, stabilizers, anti-caking agents, or gluten in this seasoning. Our Green Onion Powder is all goodness, so you can feel good about using it in your favorite recipes!
Yes, in fact, there is no salt at all – just 100% green onion powder. You can, of course, add salt, pepper, and other spices to taste!
Is your packaging environmentally friendly?
All our powders are packaged in glass jars. We've chosen glass because it is an easily recyclable, sustainable, inert material that does not leach any plastic flavors into the spice.
Will the powder cake or stick together?
Because your health is most important to us, we never use any preservatives or anti-caking agents, so this remains a possibility. This is a dehydrated powder (meaning virtually all moisture has been removed from the product), so if you store it in a dry, dark cupboard in its original glass bottle, the powder should stay loose for a very long time.
How long will my green onion powder last?
Because our powder is dehydrated, it should maintain most of its flavor and aroma for at least 1 year. That said, we recommend enjoying all dried herbs and spices as quickly as possible for maximum flavor.
Although we cannot accept returns of food products, even if the product is unopened, it is important to us that you are happy with your purchase. If you have any concerns, contact us about our Satisfaction Guarantee at hello@gourmendfoods.com and we'll help you find a solution!
Perfect Pairings
"Delicious!! It deserves a showcase of its own making bland food stellar!"
- Cari A.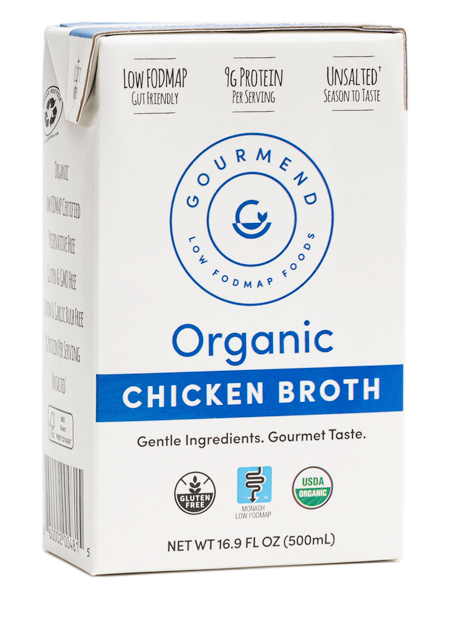 "The best chicken broth I have tried. That it's Low FODMAP is a huge bonus."
- Helen W.