Delicious First. Gentle Always.
Gut friendly, low FODMAP cooking essentials.
"The name is so apropos.  Absolutely, gourmet quality and mends the GI ills." – Esther B.
Amazing Ingredients.
Uncompromising Quality.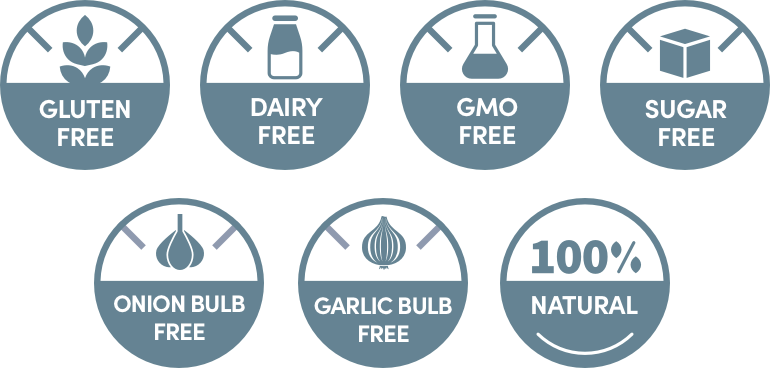 Not everything that is low FODMAP is actually good for your health. That's why we're committed to bringing you whole, clean, low FODMAP essentials free of all fillers, additives and preservatives. Only real food to help you lead a healthier life.

No Fillers
No Preservatives
Real Ingredients
Others
Excessive Salt & Sugar
Maltodextrin & Corn Starch
"Natural Flavors" & Extracts
Deliciously Digestible Essentials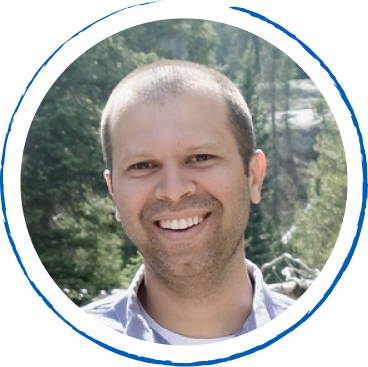 I was born with a sensitive stomach and a love of good food. It's made my own journey a quest for the safely delicious.
After many years of trial and error, I discovered that the low FODMAP diet was the key to easing my digestive woes. The two biggest high FODMAP ingredients I struggled with limiting were onion and garlic bulbs. As you know, they're in almost every packaged food out there.