"The name is so apropos.  Absolutely, gourmet quality and mends the GI ills." – Esther B.
Amazing Ingredients.
Uncompromising Quality.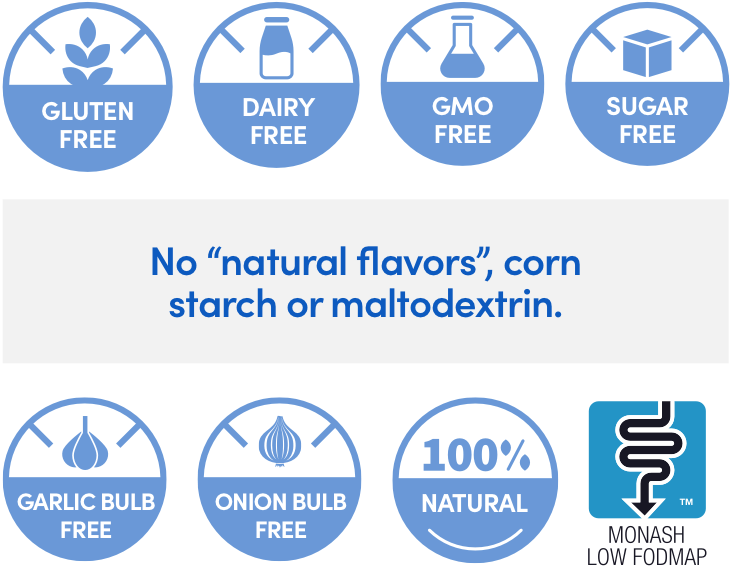 Not everything that is low FODMAP is actually good for your health. That's why we're committed to bringing you whole, clean, low FODMAP essentials free of all fillers, additives and preservatives. Only real food to help you lead a healthier life.

No Fillers
No Preservatives
Real Ingredients
Others
Excessive Salt & Sugar
Maltodextrin & Corn Starch
"Natural Flavors" & Extracts
4 Essential Ingredients to Make Low FODMAP Cooking More Flavorful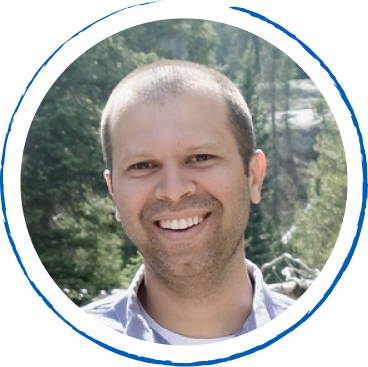 Founded by Ketan Vakil, who, as part of a multicultural family, living in one of the best food cities in the world, was no stranger to cooking and eating rich, flavorful foods. Like most of Gourmend's customers, after years of undiagnosed gastrointestinal issues, he discovered he had a FODMAP intolerance.
Keep your diet Low FODMAP.
Keep your love for food.